5:32 p.m. - March 23, 2006
MY NEW DIGS

HERE IS A SNEAKY PEAK OF THE INSIDE OF MY NEW HOUSE....
THE FURNITURE IN IT IS NOT MINE...IT BELONGS TO THJE REAL ESTATE COMPANY....
BUT YOU GET THE IDEA...
THE HOUSE.....
THE LIVING ROOM
THE DINING ROOM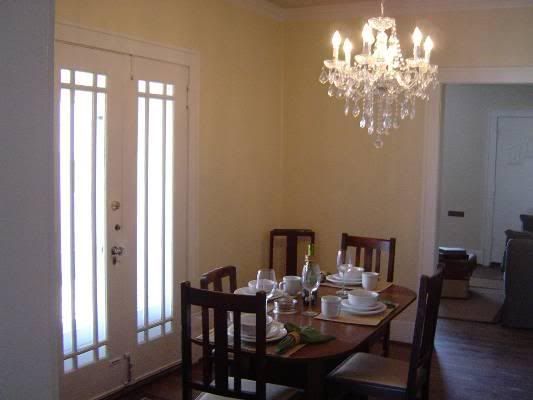 KITCHEN
UTILITY ROOM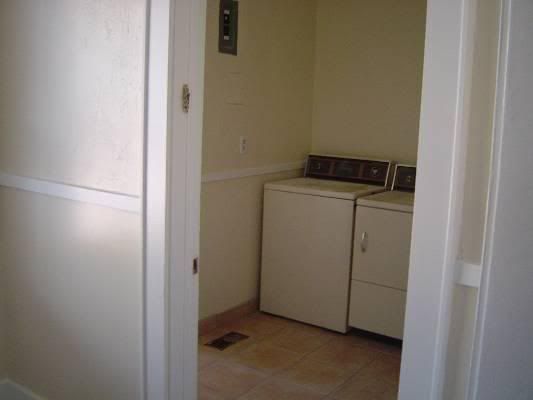 MY BEDROOM
MY PLAY ROOM
THE BATHROOM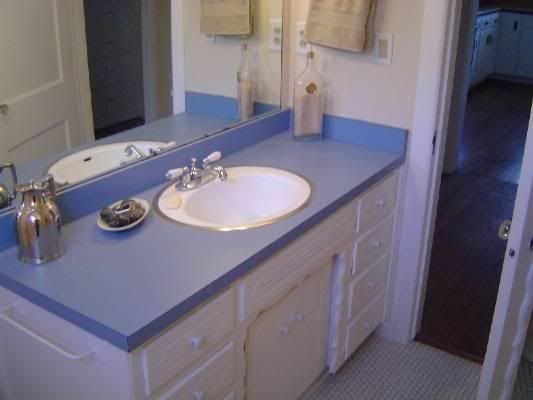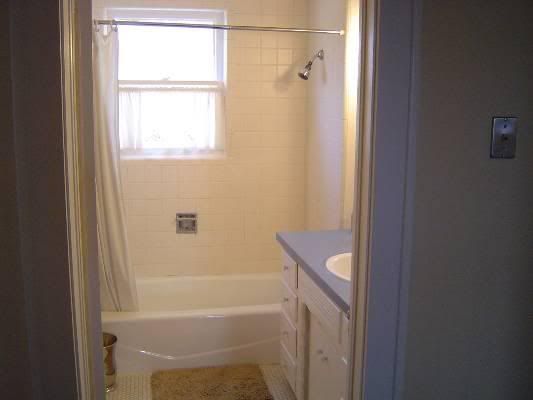 THE BACK BEDROOM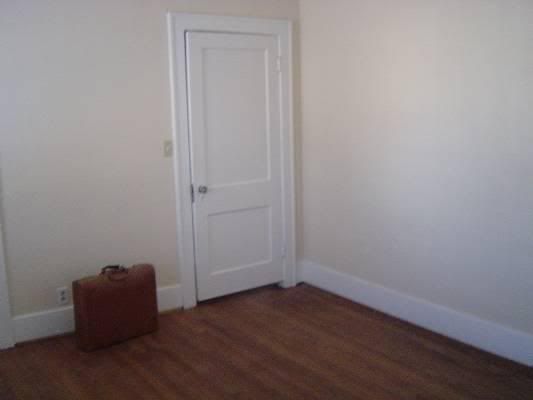 OKAY SO I KNOW THE PICS ARENT THAT GREAT BUT HEY ITS ALL I GOT TO WORK WITH TIL I GET MOVED IN...
SO COME SEE IT MKAY?
DAMN IM EXCITED!!!
THAT IS ALL