1:06 p.m. - September 06, 2005
Pics of Saturday with Mah Boys
So on a different note...here are pics of me and two of my best Buds..Shortdog and D-Bomb hanging out playing with our geetars and listening to football...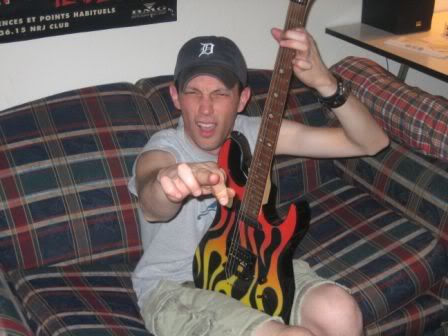 Shortdog playin with My Torch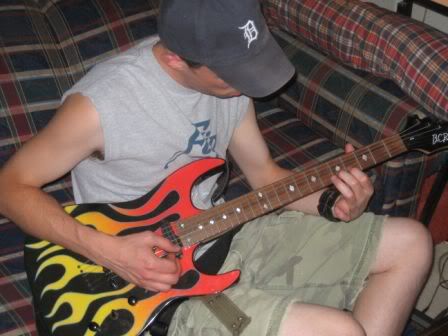 More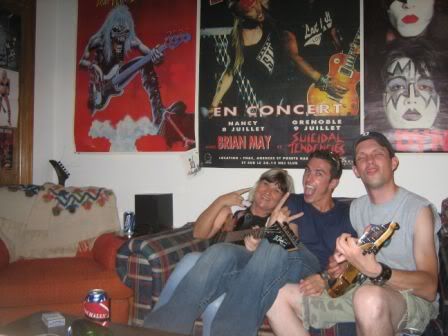 The GAY GAY GAY Couch shot...gotta love a remote camera

too many beers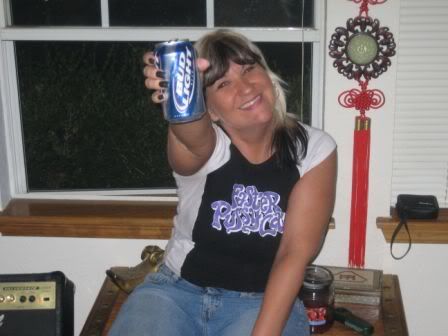 See.....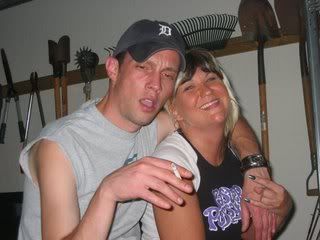 I think Makk needs ONE MORE!

Me and D-Bomb (Dustin)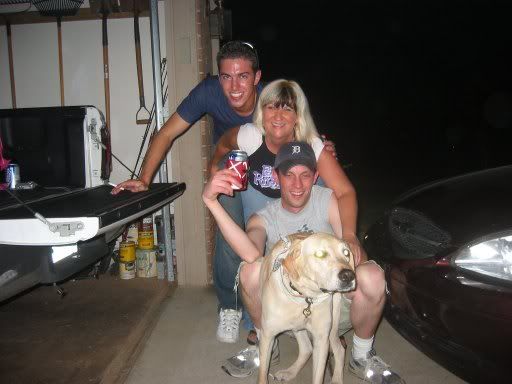 D-Bomb, Me, Shortdog and Boy...
Good friends are what Make getting up in the morning worth while....